Why Rust?
00:00/00:00
Rust is the new kid on the block. It's a system programming language that is blazingly fast and offers powerful high-level abstractions better known from dynamic languages like Ruby or Python. Rust offers memory safety without a Garbage Collector and makes low-level programming easier and more secure. I will give an introductory talk about Rust and show some of its nicest features.
Language: English
Level: Beginner
Matthias Endler
Backend Engineer - trivago
At trivago, everything we do needs to scale to millions of monthly users. To achieve our goals, we need to come up with creative ideas for tricky problems. As a Backend Engineer working on Website Performance, I'm always looking for new ways to improve our core infrastructure. At the moment I containerize our web stack, extend our realtime monitoring and use Golang and Rust for internal tools. I like to ride my motorcycle, play guitar in Rock bands and drink hot chocolate.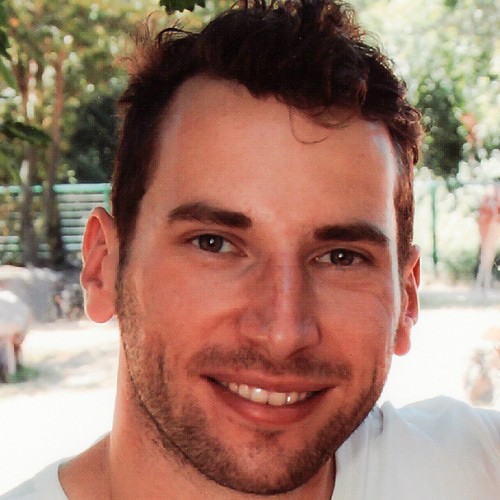 Go to speaker's detail