Cultivating Empathy - The Most Important Feature You Can Provide to Your Team, Company and Customers
16:30/17:10
Without empathy, teams with enormous technical skills can fail in their quest to deliver quality products to their users. Fail at empathy, and your chances of failing at everything skyrocket. Empathy is not something you're innately born with - it's a skill that can be learned, cultivated, refined and taught to others. In this Keynote, Leslie Hawthorn will discuss the value of empathy, how you can cultivate it in yourself and your organizational culture, and conclude with concrete steps for leveling up in your interactions with your fellow human beings.
Language: English
Level: Beginner
Leslie Hawthorn
Senior Principal Program Manager - Red Hat
As an internationally known Developer Relations strategist and Community Management expert, Leslie has spent the past decade creating, cultivating, & enabling open source communities. She's best known for creating Google Code-in, the world's first global initiative to involve pre-university students in open source software development and receiving an O'Reilly Open Source Award in 2010 for her work to grow the Google Summer of Code program and her contributions to Humanitarian open source projects. She is a Senior Principal Program Manager at Red Hat, focusing on the CentOS project ecosystem.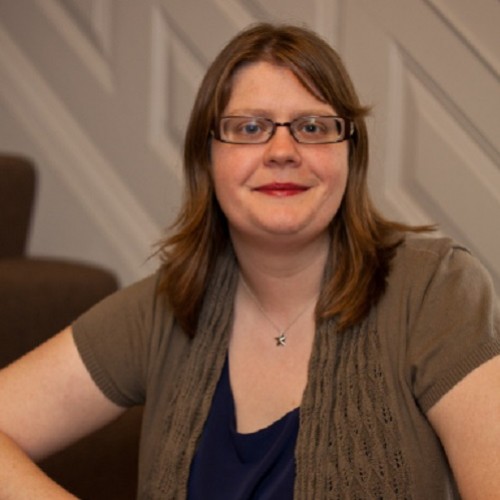 Go to speaker's detail